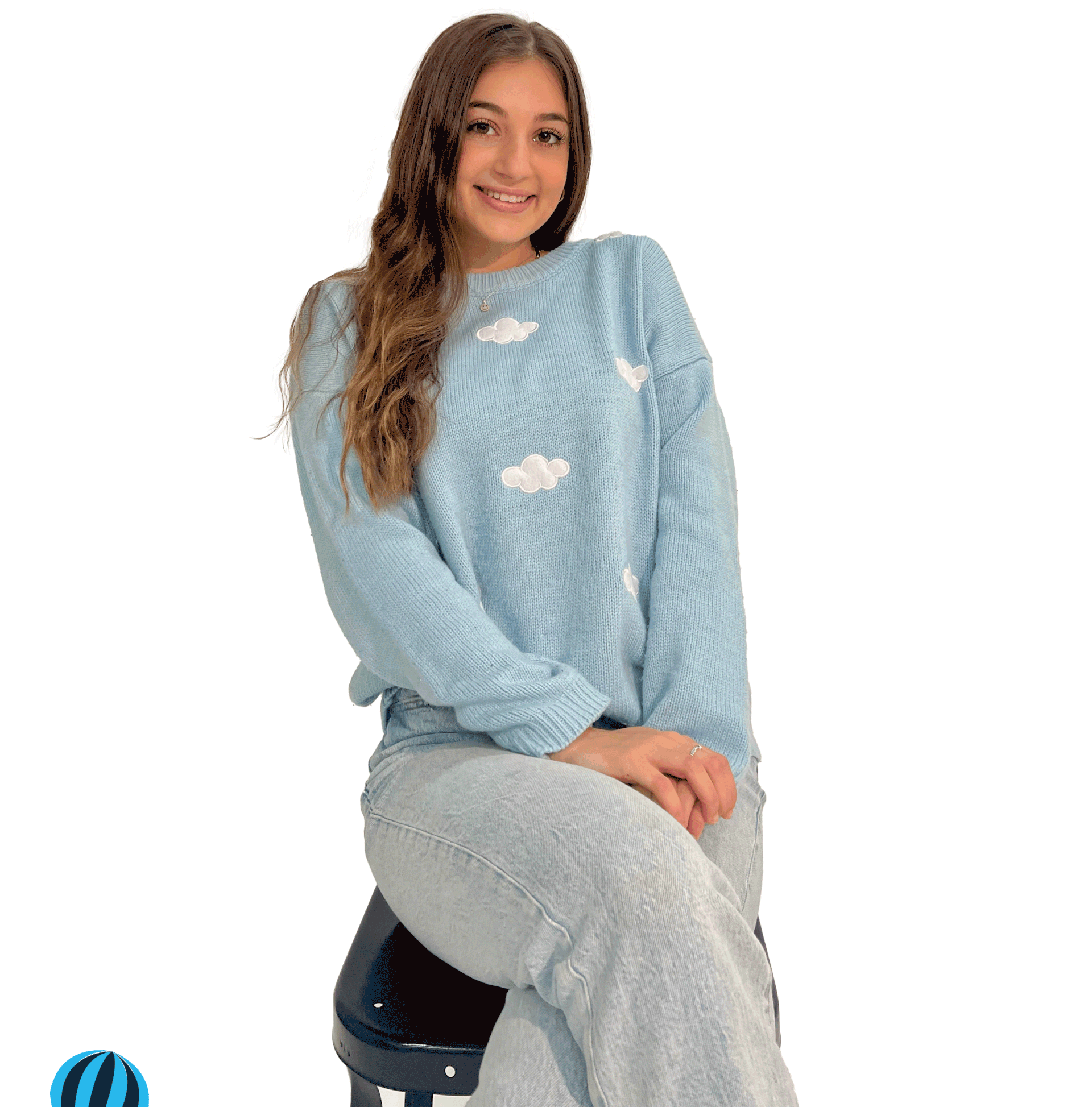 I owe my passion for creative thinking to child acting, New Jersey, and barf bags.
Why? Because my earliest memories are sitting in the back seat of a car, being driven up and down the West Side highway to tag along to my actor brother's auditions. I looked out the window at all times to avoid my motion sickness, barf bag in hand, and I never missed a good advertisement. I always wondered what it would be like to sit in the conference room where the ideas are formed,

and I still do.
With my recent Communications Design degree from Syracuse University, I have explored the creative process, project management, and how to design strategically in marketing terms. 
I'm a storyteller which drives my clever communication. I specialize in brand strategy, art direction, and back seat driving.
I have been preparing for a creative position for about 15 years now, (nearly 5 without the barf bag) and I am ready to collaborate on some really big ideas.
I know that I can contribute to the magic. 
​​​​​​